Education: I graduated from the University of Mississippi with a Bachelors degree in Accountancy and a Bachelors degree in Elementary Education. I earned my Master's degree in Gifted, Talented, & Creative Education from ASU and National Board Certification for Exceptional Needs Specialist.
Experience: This is my 14th year as a teacher in Desoto County. I have taught Kindergarten, 2nd grade, and SPOTLIGHT. I am excited to be teaching SPOTLIGHT with Mrs. Rowell again this year!
Bio: I have been a resident of Desoto County my entire life. I married my high school sweetheart 22 years ago, and I am the proud mother of three wonderful children. Tanner is 21 and attends Ole Miss majoring in Computer Science Engineering, Andrew is 19 and attends the NWCC Aviation program, and Angel is 17. She attends Lewisburg High School and is a member of the 5A state champion Lewisburg Band & Colorguard.
My family is the most important thing in my life!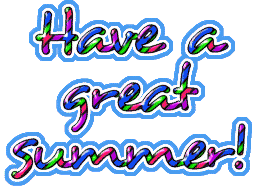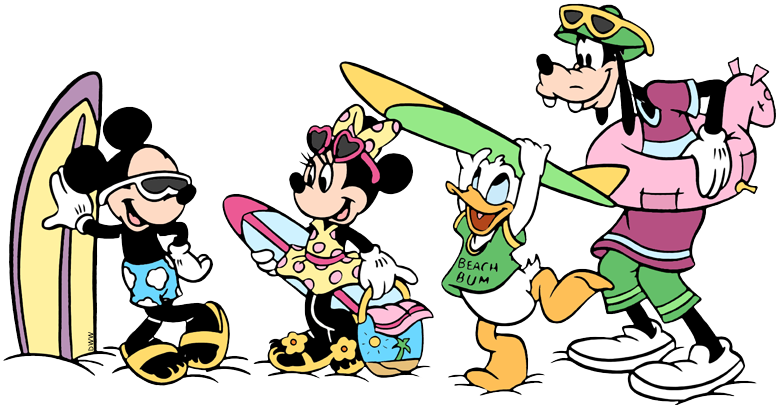 BLUE TICKET WINNERS WEEKS 8 & 9
CLASS SCHEDULE
WE ARE VENTURING THROUGH THIS SCHOOL YEAR WITH
AWESOME UNIT STUDIES!
MONDAY- 2ND GRADE
P.E.T.S.-THINKING SKILLS
FAIRY TALES
TUESDAY- 5TH GRADE
DISNEY (WALT DISNEY, HISTORY, STEM, ANIMATION, BUSINESS, ETC.)

WEDNESDAY- 4TH GRADE
BRIDGES/ROLLERCOASTERS (STEM)

THURSDAY- 3RD GRADE
MR. RAY'S OCEAN SCHOOL
***3rd - 5th GRADES WILL LEARN ALGEBRA THROUGH HANDS ON EQUATIONS!
STUDENTS WILL SPEND ALL INSTRUCTIONAL TIME IN THE GIFTED CLASSROOM AND RETURN TO THEIR HOMEROOM FOR ACTIVITY, LUNCH AND RECESS.
ANNOUNCEMENTS
Spotlight Updates: 05/20/2020
HAVE A WONDERFUL SUMMER VACATION!
PANTS ON FIRE PODCAST- Try to figure out who is the liar!
http://www.bestrobotever.com/pants-on-fire
CNN10- Write down trivia question and 2 new facts you learned!
DISNEY+- MOVIE TIME!!
WATCH : THE IMAGINEERING STORY, A DAY AT DISNEY,
PIXAR IN REAL LIFE OR MARVEL HERO PROJECT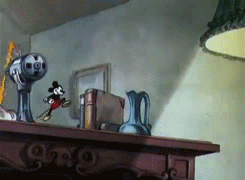 RESOURCES FOR HOME
This website is designed specifically for gifted students and the outcomes we teach in Spotlight.
http://kagegifted.org/wp-content/uploads/2020/03/Gifted-and-Talented-Enrichment-Support-Materials.pdf?fbclid=IwAR0cXaXdFJiF4SewO6K7zq-SuzuhkD5U0W9MGpeOrnuKl4VAn18F9eensJs
https://www.getepic.com/ Our class code is wbe5424
https://stories.audible.com/start-listen Listen to free books on audible
https://code.org/ See class code login below. Message me if they forgot their picture password.
2nd grade: STLJXR
3rd grade: SJFPTJ
4th grade: GXVHDR
5th grade: HLVXVC
https://play.prodigygame.com/ Students have a class code login and password. Message me if they forgot.
https://chesskid.com/ We do not login when we play at school
https://www.merriam-webster.com/word-games/scrabble-sprint You will not need a log in
https://www.hoagiesgifted.org/ This website has a variety of information for parents and students
-Below are two documents designed by the DCS Gifted Department. It is a lesson plan and reading selection to encourage critical thinking.

DCS Created Lesson Plan and Reading Selection
2021 DISNEY FIELD TRIP INFORMATION FOR CURRENT 4TH GRADERS