Class Home Page
I am so happy to have your student back for another exciting and educational semester. This year, we are focusing on setting goals and how to make our goals a reality. Ask your student what is their goal for the rest of this school year. I am sure you will be impressed and pleased with their response! :) Please remember to check our class website regularly for math strategy videos, math and science anchor charts, and any important school news!
Want to stay updated on everything going on in Miss Evans and Miss Henderson's class? Sign up for REMIND 101! Remind 101 is a FREE texting service that sends classroom reminders and update straight to your phone. To sign up all you have to do is text @hlis3rd to the number 81010
IMPORTANT SCHOOL ANNOUNCEMENTS:
Feburary 12th: SNOW DAY MAKE-UP DAY

Feburary 15th:

NO SCHOOL

--President's Day Holiday

Feburary 23rd: For the Love of Learning High at 6:00-7:00

Feburary 25th: Chuck E. Cheese Fundraiser Night

Feburary 29th: MKAS (the 3rd grade gateway reading assessment) Begins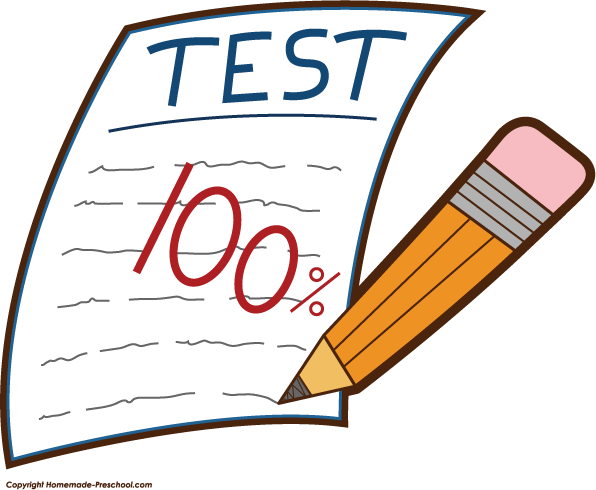 UPCOMING TESTS AND QUIZZES:
Feb.11th: Modeling Equivalent Fractions Quiz

Feb. 19th: Equivalent Fractions Quiz 2
Feb.25th: Equivalent Fractions Test
Week of February.16th

This week we will review all comparing fraction and equivalent fraction concepts to prepare for our test this week. We will also begin our unit on measurment and line plots.

*I have noticed that many students are still struggling with solving word problems. If you would like your student to have extra word problem practice please checking ou the website: http://www.mathplayground.com/thinkingblocks.html. It is a great practice resource and it can be accessed through a laptop, desktop, or tablet!

Monday: Skills Review Worksheet*

Tuesday: Skills Review Worksheet*

Wednesday: Study Guide for Test tomorrow

Thursday: Skills Review Worksheet*
*The third grade teachers have noticed that students are having trouble remembering skills that have been previously taught. In an effort to correct this issue we have created weekly skills review homework pages. These pages will have 4 to 6 problems each night and will review previous concepts taught as well as concepts we are currently teaching.
Friday: No Homework--Have a FABULOUS Weekend

REMINDERS:
**In your students Wednesday folder you will see a packet of math worksheets from the previous week. These worksheets come from their math workshop practice stations. These sheets are NOT graded for accuracy rather completion. This is a time for students to practice the new skills they have learned. We do take the time to look and go over them to see if students are having any misconcepts. **
Parents, please do not forget to check and sign your student's graded work folder on WEDNESDAYS. The "Wednesday Folder" is a way for you to keep track of the grades your student is making and for me to insure you that you have seen them.